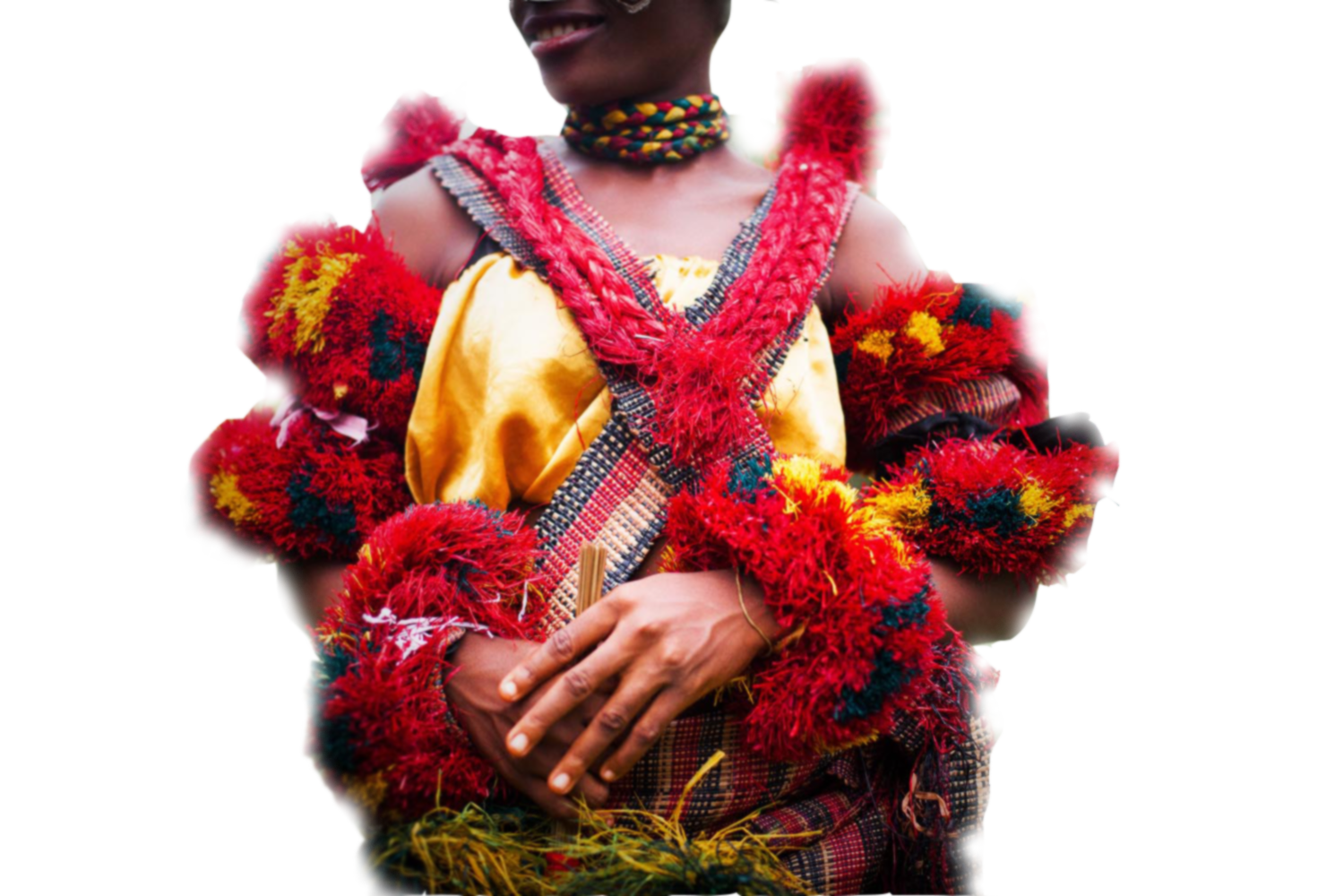 MANYU ELEMENTS CULTURAL ASSOCIATION
MECA GERMANY 2021 CONVENTION CANCELED
MECA GERMANY e.v.
DUE TO COVID19!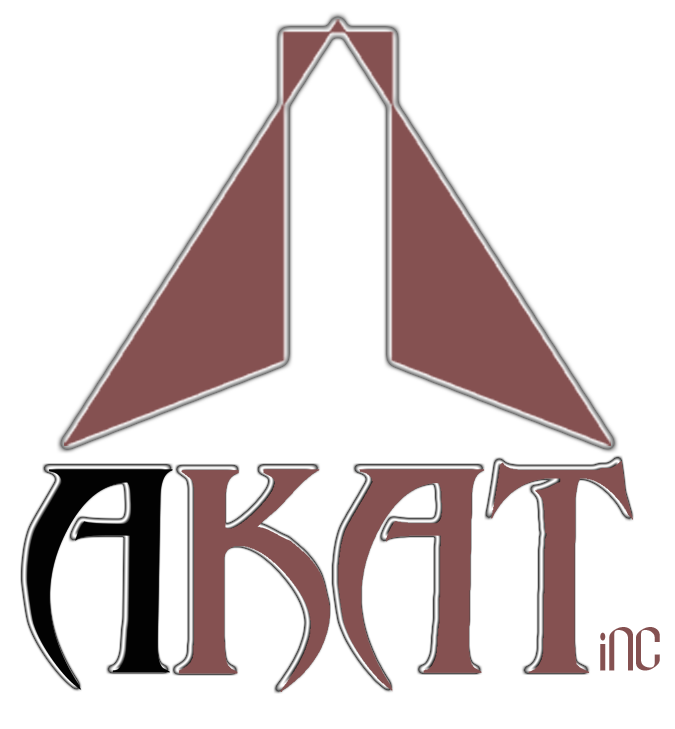 MECA Germany is a Manyu cultural and non-governmental organization with legal status in Germany. MECA Germany was created by some Manyu indigenes with great thoughts, conceptualized that its better to live together in love, peace and harmony.
MECA Germany is engaged promoting home care and local history and cultural activities which serve primarily to leisure. In addition to international outlook and tolerance are encouraged.
We promotes tolerance, especially in the areas of culture and international understanding. In addition, the association is for ecological, economic, political, social justice, for human rights and gender equality.
" The purpose is achieved in particular by the practice for traditional Manyu culture of Cameroon, as well as design, development and Bildungsabeit.Hierzu also includes fellow citizens are closer to countries outside of Cameroon, the Cameroonian culture and values and to promote in Cameroon social projects.."
— MECA Germany Moto